About Us
We're in the business of creating graphics that leave a lasting impression. Bring us your vision, and watch it become reality.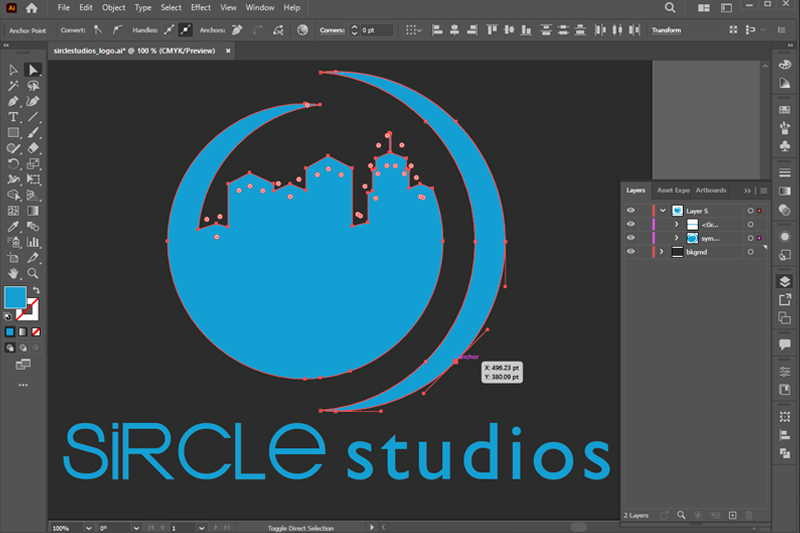 Giving your ideas shape and form
Sircle Studios is a combination of all of my passions and experience, offered as a tool to anyone in need of an artistic expression for their business, product, or personal life. Whether approached by a client with a fully realized and implemented business plan, or one with a handful of ideas jotted down on a cocktail napkin, my approach matches the needs and vision of the individual, and I work continuously with clients until their goals are met.
Our Services
Expressing your passions and ideas effectively takes creative vision. Here's how we can help.
Be First To Hear About New Stuff
Get notified about new site content, including portfolio updates, product announcements and much more!
Portfolio
A showcase of some of my favorite pieces from recent years. Some client-focused, others from a simple love of creation.
All
Illustration
Fine Art
Logo Design
Testimonials
Appreciation of a vision realized can mean the world. A few kind words, shared with us by grateful clients.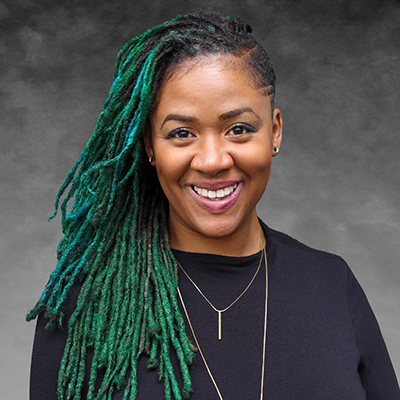 Amari Hollis
Brand Strategist, The XP Brand
Working with Adrian has been great. He's been a consistent and effective collaborator on several projects and always gives his best effort, with incredible results. I've recommended several clients to him for their projects and will continue to work closely with him in the future.
I'm still amazed by the illustrations. Wow! You knocked it out of the ballpark. Thank you for helping me bring my vision to life, I look forward to collaborating with you again soon!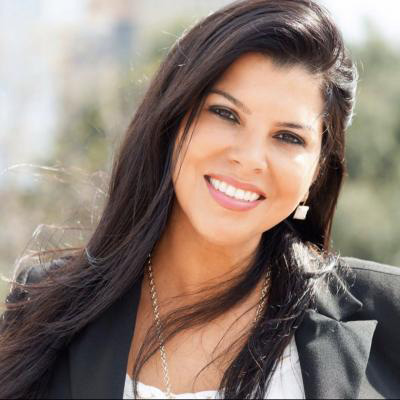 Elisa Noriega
Author, "Juko's First Day Of School"
Our Team
A little more about me, currently a team of one doing work with the energy and passion of many.
Adrian Reevers
Graphic Artist/Illustrator
My name is Adrian Reevers. I'm a third-generation artist of many different disciplines, originally from Pasadena, California. I've been drawing and painting longer than I can remember, and thanks to my very forward-thinking parents, I've been making use of personal computers, video games, the internet, and other emergent technology for nearly as long. I attended the Visual Arts and Design Academy at Pasadena High School, where I learned a variety of both traditional and computer-aided drawing and painting techniques. I began working professionally as a graphic artist very early on, creating pinups for friends in high school, and small business-related websites and promotional materials for friends in 2008. It was out of the enjoyment I found helping others realize their goals that my passsion for creation and interest in making a business of my own began to coalesce, and Sircle Studios was born.
Having spent the majority of my life in and around the urban areas of Southern California, my personal art style was greatly influenced by my surroundings. Everything from the origins of Hollywood in the 40's and 50's, to Los Angeles and Pasadena in the 60's, 70's and 80's, to Santa Monica and Venice Beach in the 90's have all featured in my work at one time or another.
I'm currently living and creating new works in Southern California, looking to new inspirations stemming from the world around me.
Contact Us
Ready to get creating, or looking for more information? Feel free to contact us anytime.
Sircle Studios
Ontario, CA 91762